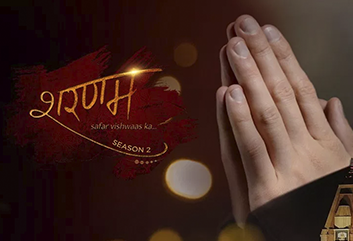 June 15, 2020, by Hindustan Times
EPIC Launches Sharnam Season 2 with new stories of faith and worship
EPIC is launching Season 2 of its popular and acclaimed original series 'Sharanam- Safar Vishwas Ka'. Sharanam Season 2 continues to take viewers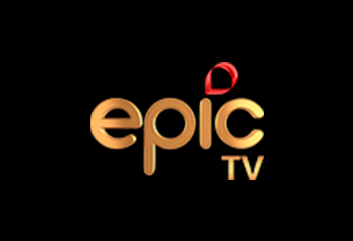 June 15, 2020, by Hindustan Times
EPIC and Rupa Publication announce Umeed India book on the occasion of International Olympic Day
India's only Hindi language, Indian Infotainment channel celebrates International Olympic Day with an exclusive unveiling of the first look of the Umeed India book published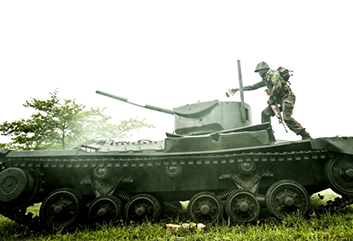 Jan 10, 2020, by The Free Press Journal
Regiment Diaries returns on Epic channel
EPIC Channel, the only India-centric Hindi language infotainment channel is back with a new season of its hugely popular series – 'Regiment Diaries'.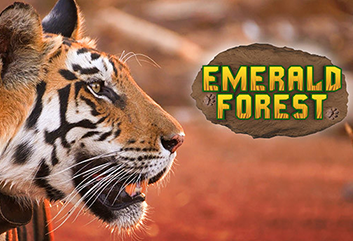 Mar 19, 2020, by BestMediaInfo
Epic to launch 'Emerald Forest', a docu-series on return of tigers in Panna National Park
Epic Channel, the infotainment channel from IN10 Media, will launch a two-part original docu-series titled 'Emerald Forest'.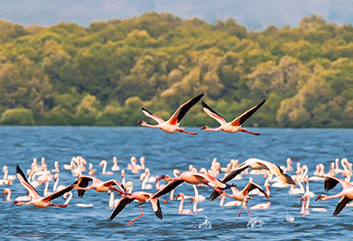 Feb 02, 2020, by Devdiscourse
'Wetlands – Miracles in Mumbai': An EPIC Original to celebrate World Wetlands Day
On February 2, 1971, a small group of environmentalists signed an international agreement at the Ramsar Convention in Iran – this day came to be known as World Wetlands Day.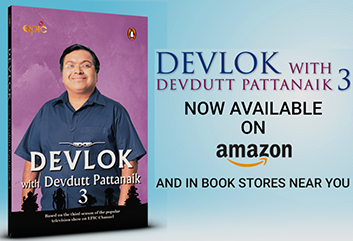 May 22, 2020, by Hindustan TImes
EPIC TV & Penguin Present The Third Book Of The Devlok With Devdutt Pattanaik Series
Based on the hugely successful TV series of the same name, the latest book, Devlok by Devdutt Pattanaik 3, is a repository of a variety of topics discussed on the popular TV show